About Us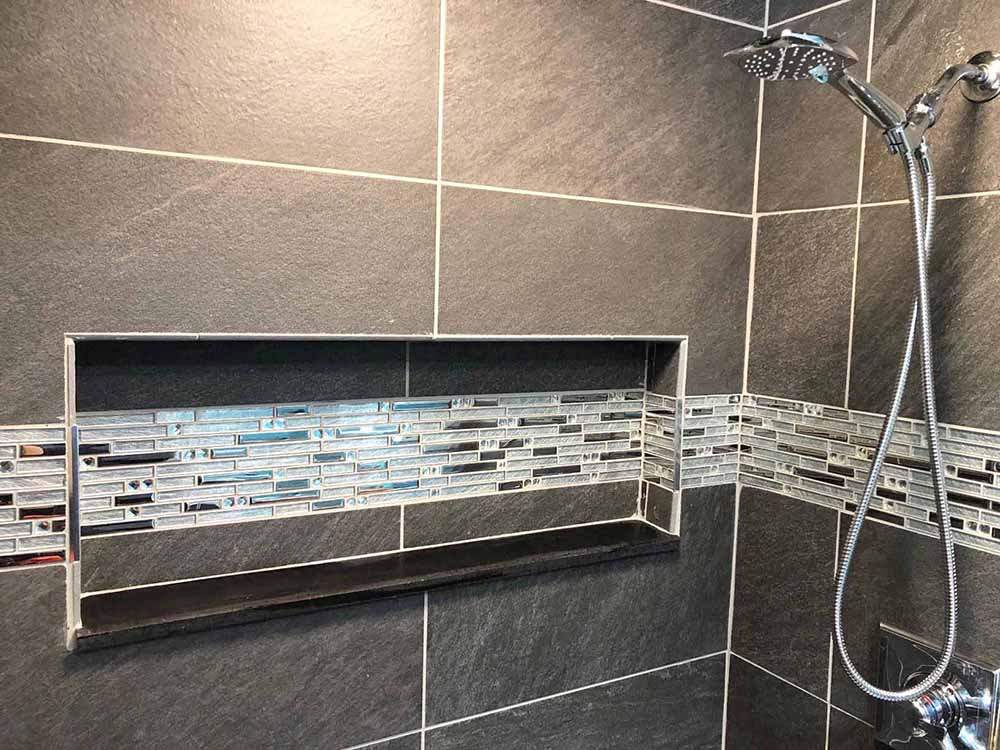 We deliver outstanding tiles through our online store, and won't compromise on quality and service. We believe that every company, big or small, should always be professional and honest with its customers, providing excellent services and products at competitive prices promptly. That is how we think and operate.

When style and substance compete, one wins. However, when they work together, the result is a stunning look and combination. Hominter Tile, is just that. Providing people with the style and substance in solutions in homes, offices, and all rental properties. Our design team choose gorgeous mosaic tiles from over 5000 different mosaic tiles, we are confident that you will find the product you're looking for whether you're visiting our showroom or purchasing online, our customer service specialists are always here to help you.
Who We Are?
Since our founding in 2002, Hominter has committed itself to inspiring and realizing home decor ideas and creating beauty both indoors and out. Our design team exploring the latest styles and innovations available in materials such as glass, porcelain, metal and other natural stones, to offer a wide selection of high-quality tile products, exclusive designs, expert staff and amazing customer service.
We've earned a reputation for highest quality and service. At Hominter a promise made is a promise kept and our founding business promise was selling only products we believe in backed by partners we trust. You'll see this customer-first philosophy that from shopping to check-out makes it easy, fast and fun.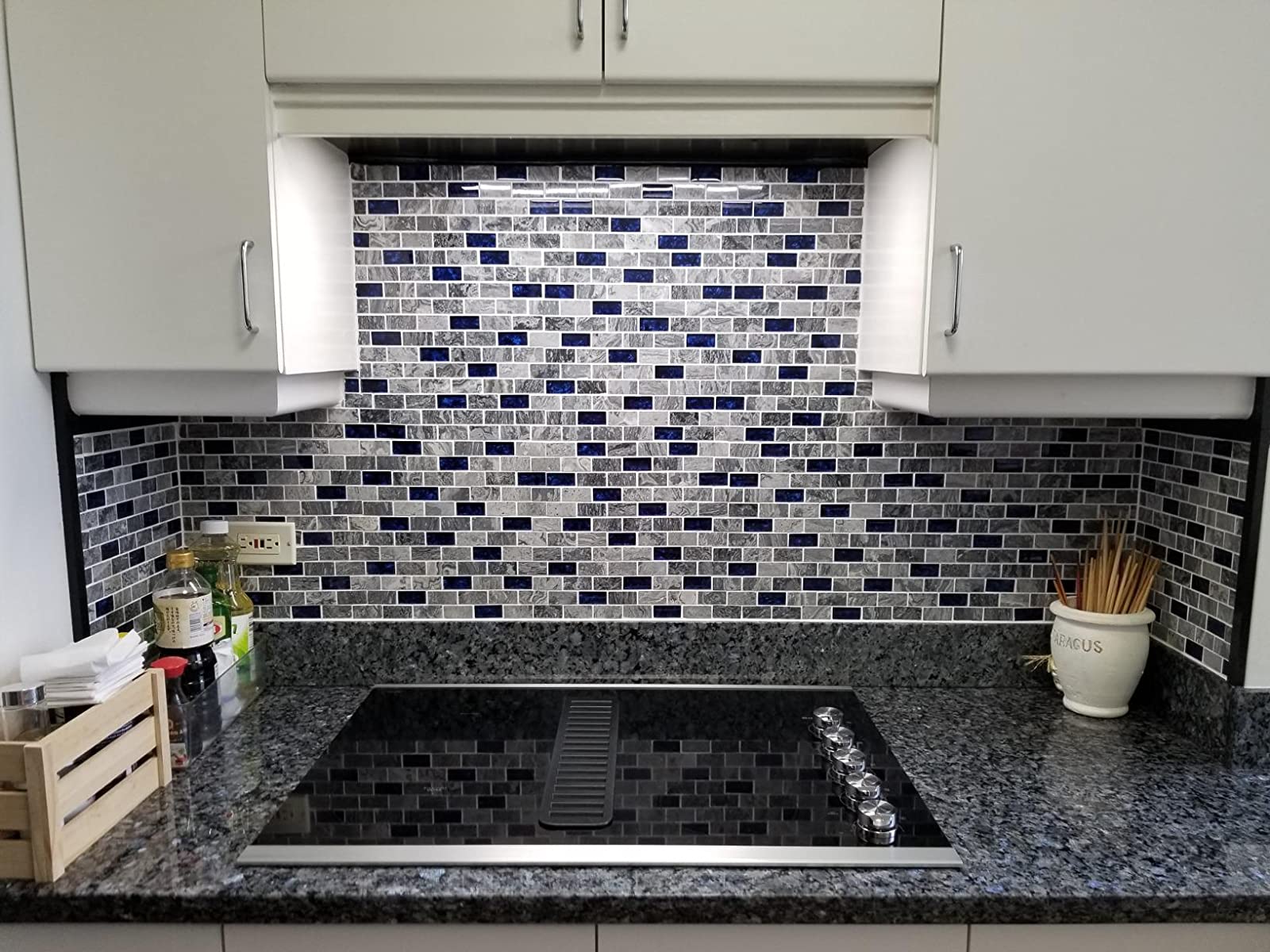 Provide Best Quality
We put values first, with integrity, honesty, respect for others, and a drive to get better every day built into everything we do. As the pioneer of online tile shopping, we are committed to bring all the amenities of tile shopping into your living room, while leaving all the hassle at the store.
Tiles are the most widespread mosaic tile in common use and are used in great numbers by builders and tilers for common tasks such as bathrooms, kitchens, walls and backsplashes, the external features of buildings, pools, spas, waterfalls and gardens, wherever your imagination takes you.
We don't cut corners, and our commitment is to provide the best service possible, a simple, easy-to-use website, industry-best shipping, and access to the deep knowledge of real construction pros standing-by to help.