New User Guide
Welcome to Hominter, we are glad you are here. Following these tips for an easy and enjoyable shopping experience.
Create Account
Create your account is very simply. Enter your First and Last name, Email address, Password on the register page, and then click "CREATE". You must have a valid personal email address to active your account.
Once you submit you details, you will receive an email about activing your acccount. Open the email that was sent to you with the subject "Account Confirmation". Click the link in the body of the email to complete the activation process.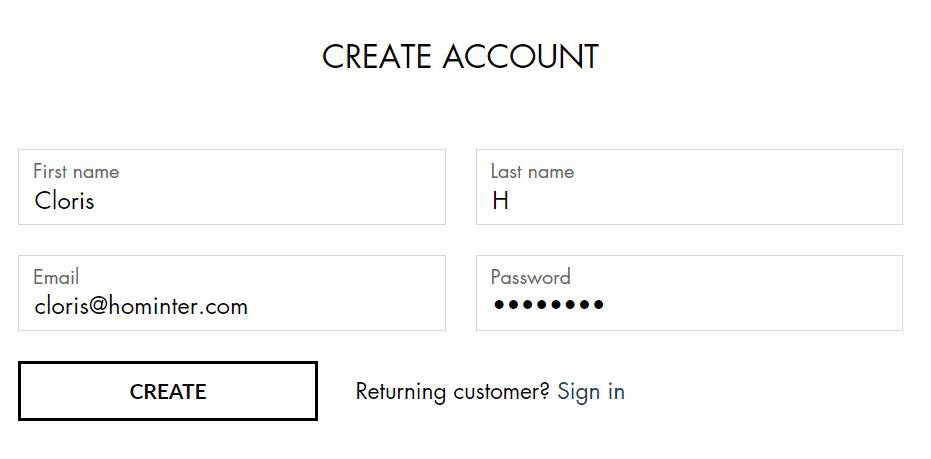 Product Search
Our gorgeous mosaic tiles are handpicked with our design team and with 5000+ different mosaic tiles to choose from, we are confident that you will find the tiles you're looking for, the mosaic tile is wide used for interior design and decorating, including kitchens and bathrooms. With a wide array of colors, and styles, you'll unleash creativity and design without limits because each curated item can be customized to your taste, needs and vision.
Tips: To make sure you are re getting exactly what your looking for, always check the ratings and reviews to know what people say.
Placing Your Order
If you are interested in any of our products and wish to purchase it, click on the product that you are interested in. Enter your the quantity you need, and then click "ADD TO CART" button on the right. Now you can continue shopping or check your shopping cart's contents, by clicking on the cart icon in the upper right-hand corner.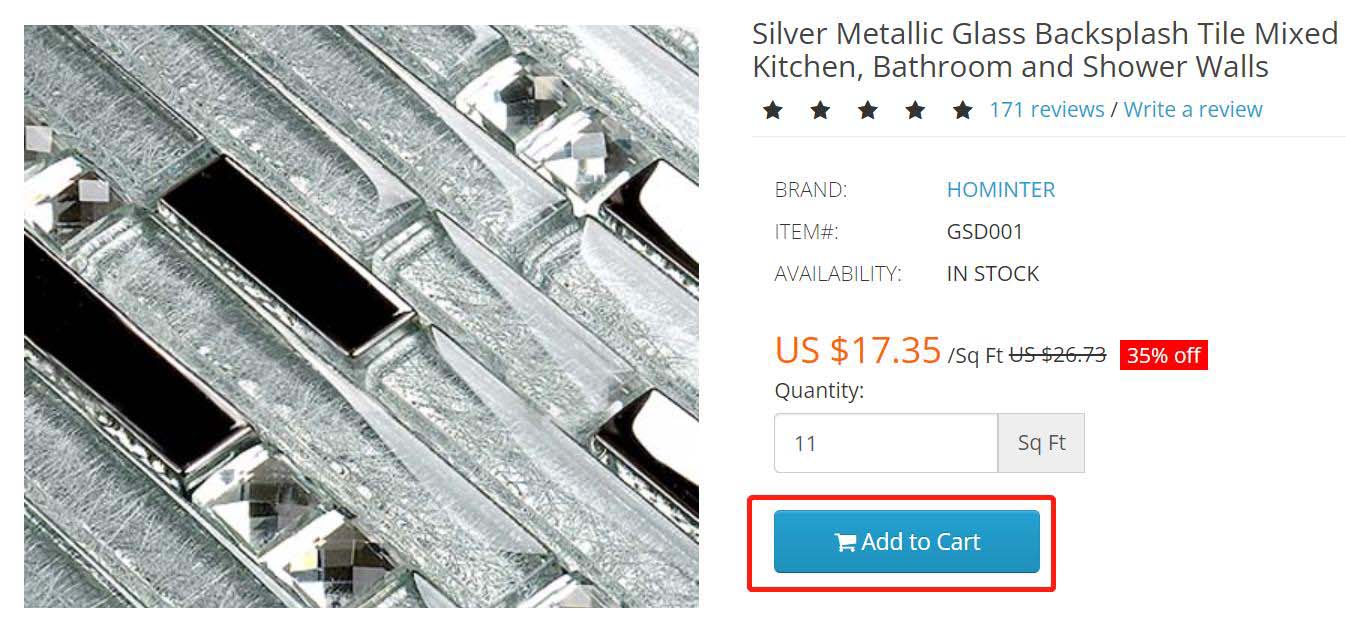 In the shopping cart's preview you can see a list of the products you have chosen, together with their quantity and price.
If you want to remove a product from the shopping cart, click on the "" button. If you want to change the quantity, you just enter your quantity, and then click on the "" button. In a short while, the shopping cart will be updated.
If you have a promo code, click on the "USE COUPON CODE" button and a box will pop up. Enter your promo code in the box and click "APPLY COUPON". If the code is correct, the price will be reduced. If the price does not change, please check the promotion's rules and conditions and make sure that it applies to the items in your cart.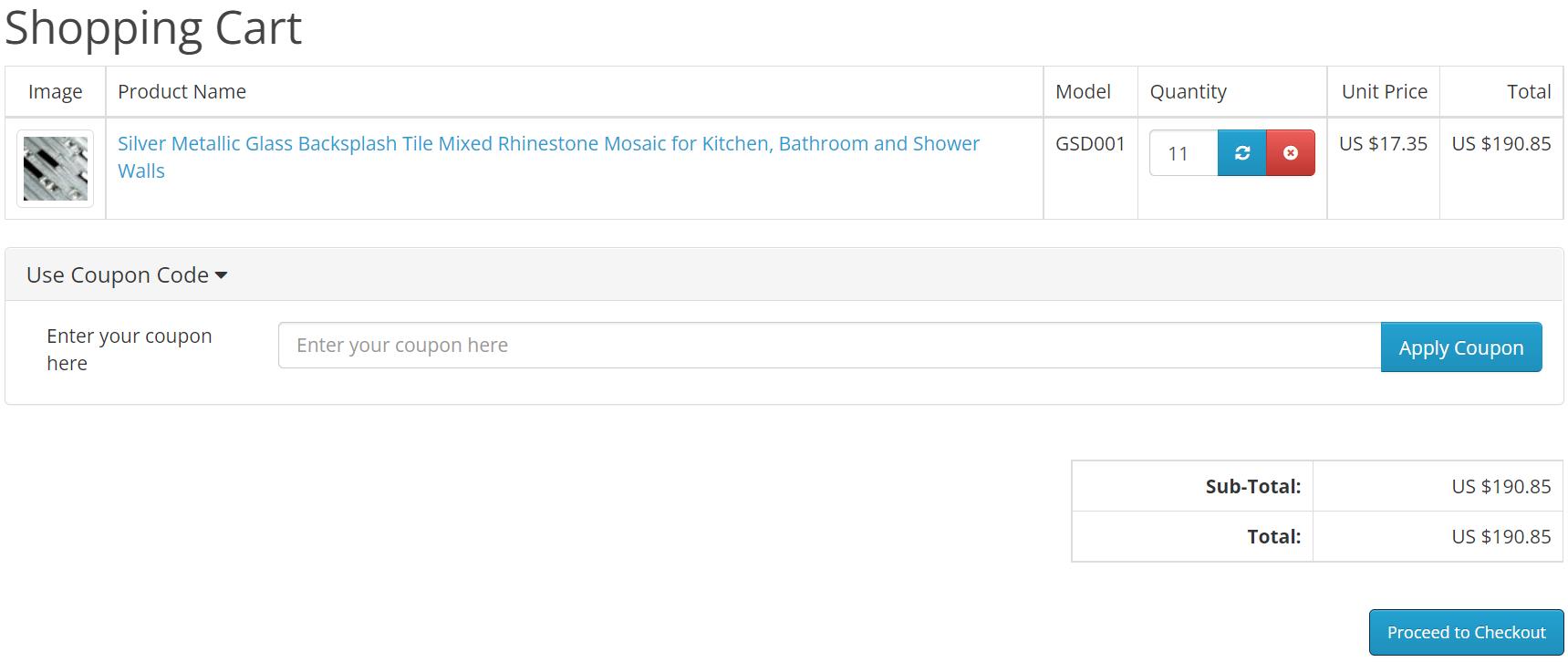 To continue, click "PROCEED TO CHECKOUT".
NOTE:
If you are a registered customer, you will get additional 5% off your order (you will find the details of the promotion by
clicking here
).
Enter your shipping details by filling in all fields on the Checkout page, Ensure that your data is correct and click "Confirm Your Order". After processing your payment, you should receive an order confirmation email.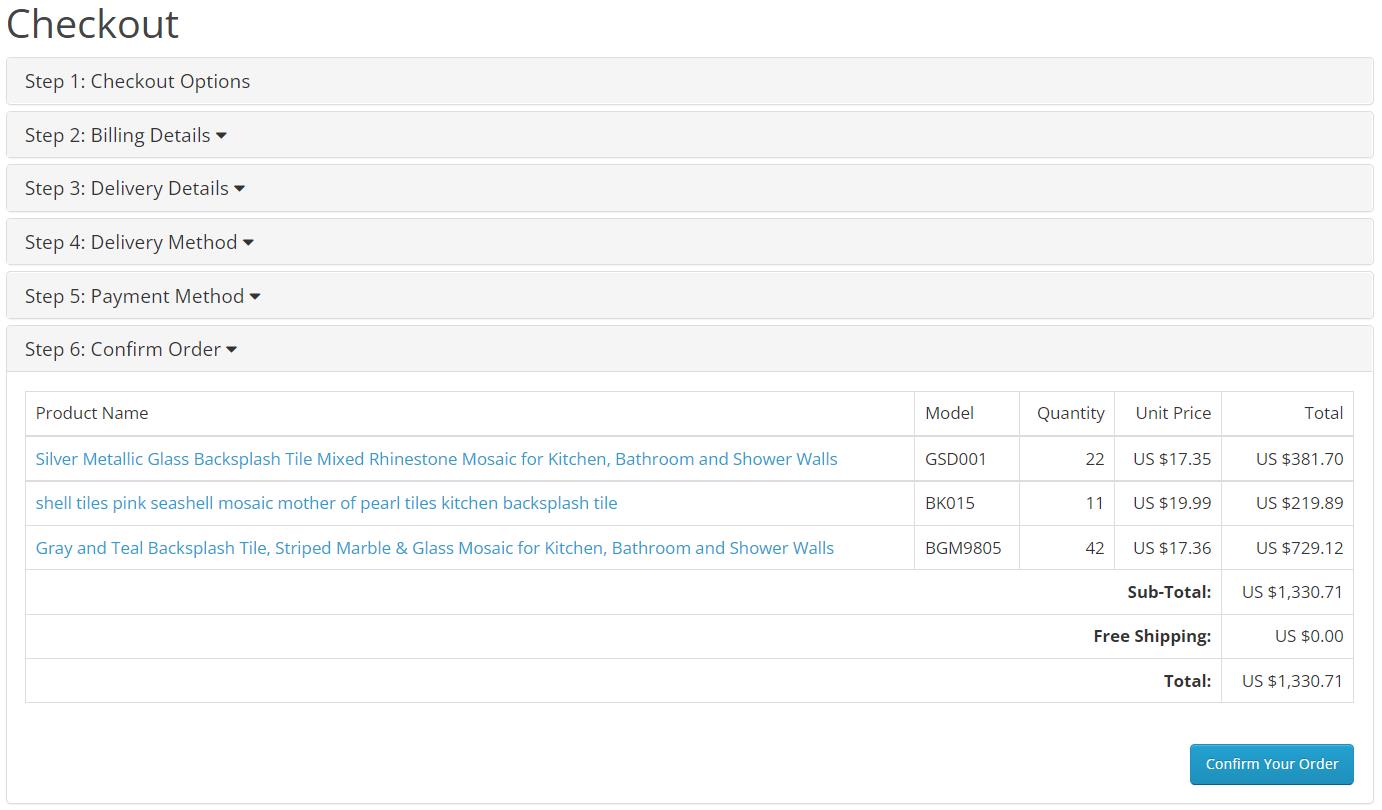 Tracking Your Order
Usually, Hominter will provide order tracking numbers whenever the order status is changed into "Shipped" status. Along with tracking number, customers will enter the shipping company's official website to check the tracking information of your package. When you have received your order and you're happy with it, please "Confirm Order Received".
Resolving Issues
All your purchases on Hominter are protected by a set of our Buyer Protection. Once you have confirmed receiving your order, they is still valid for another 5 days.
If products have been damaged in shipping, or are missing, our customer support team will always be there to help you. Learn more about Return Policy.