Collection: Mirror Glass Mosaic Tiles; Material: Glass; Color: Gold; Shape: Rectangle; Sheet Size: 300mmx300mm; Chip Size: 15mmx48mm; Thickness: 8mm
This mosaic is mesh mounted on high quality fiber glass, easy installation of any mosaic tile projects.
The mosaic tile has a zero water absorption rate, and this tile exceeds ANSI standards for water absorption for mosaic tile.
It is strong, durable, contamination free, and only the best quality tiles are used as our tiles are inspected for blemishes before shipment.
Each sheet of this tile is approximately 1 square feet (12 * 12 inch), 11 sheets for 1 square meter.
Collection: Mirror Glass Mosaic Tiles
Material: Glass
Color: Gold
Shape: Rectangle
Sheet Size: 300mmx300mm
Chip Size: 15mmx48mm
Thickness: 8mm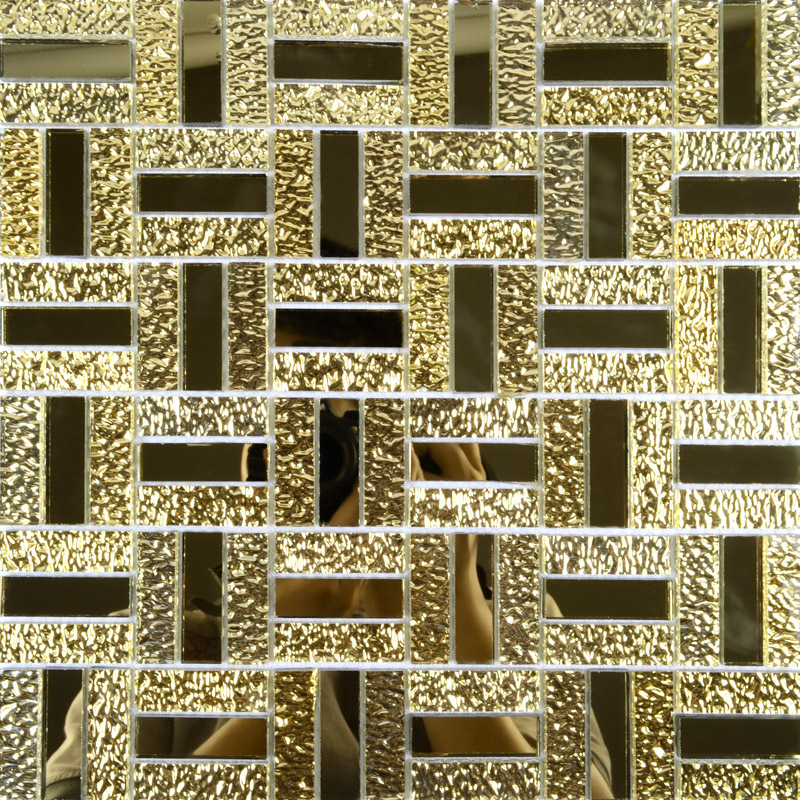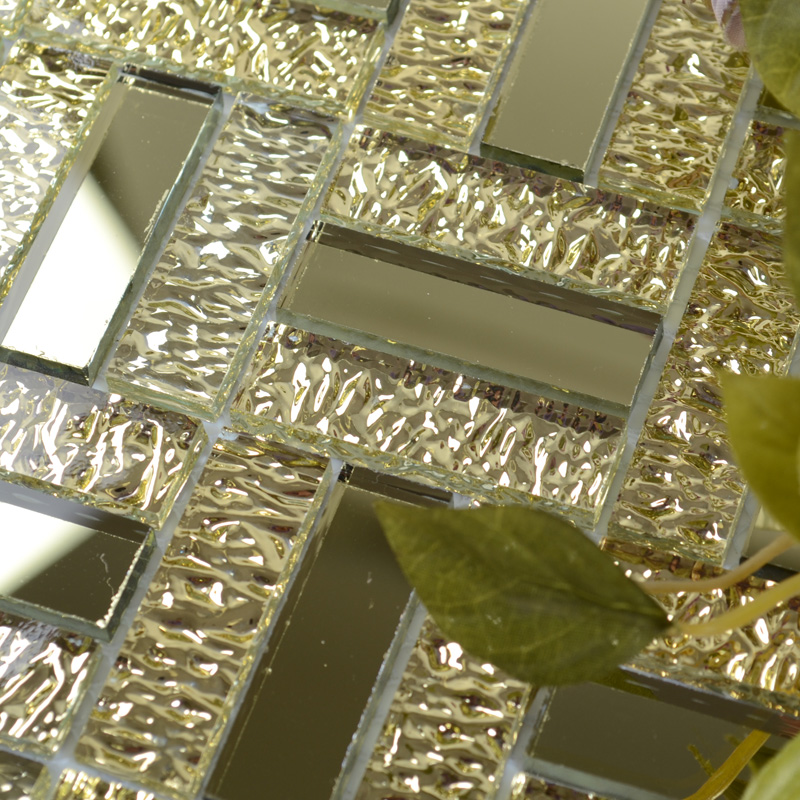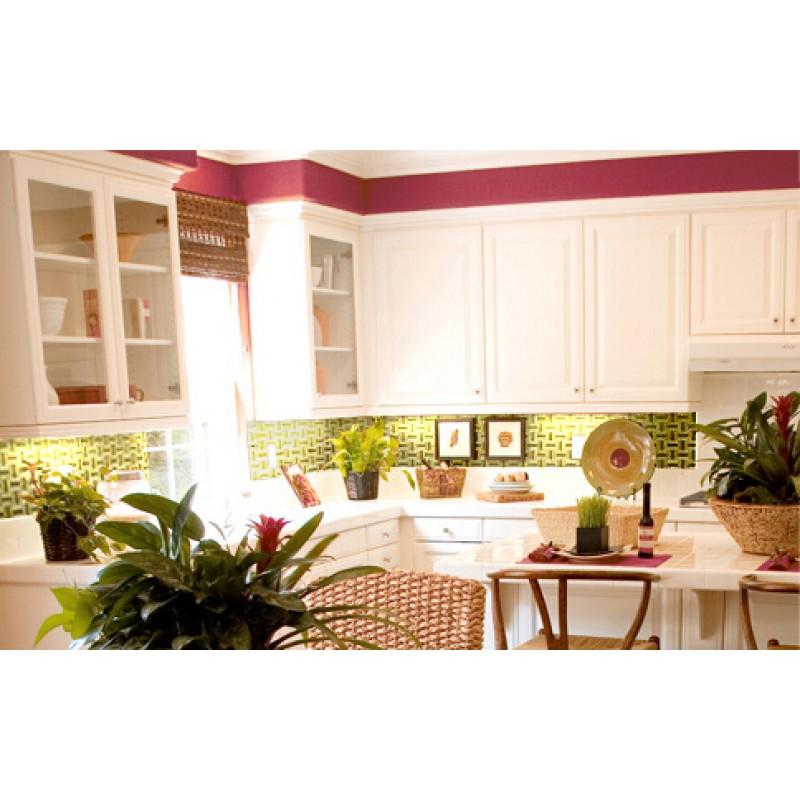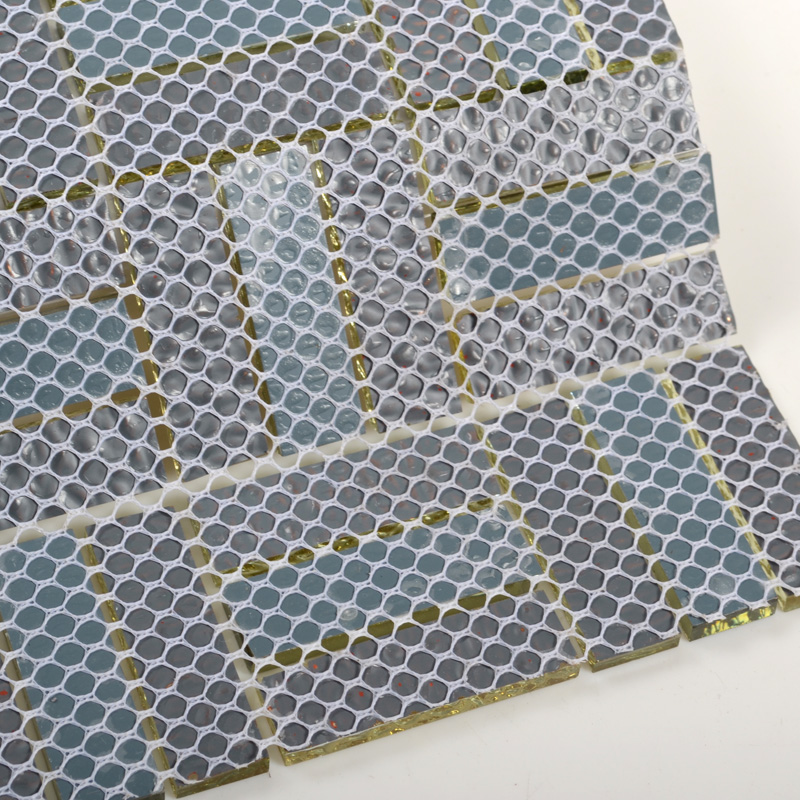 Bestselling