A square mosaic tile is a small tile, typically made of ceramic or glass, that is cut into a square shape and used to create a decorative pattern or design. These tiles come in various sizes and colors and are commonly used for creating decorative walls, floors, and backsplashes in kitchens, bathrooms, and other areas of the home.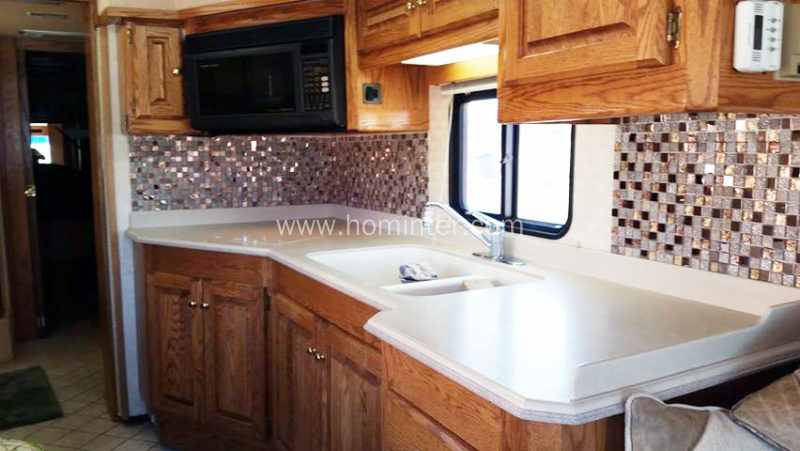 Square mosaic tiles can be arranged in a variety of patterns, including diagonal, herringbone, basket weave, and straight set. The tiles are often mounted on a mesh backing for ease of installation and can be used alone or combined with other tile shapes and sizes to create a unique design.
When choosing square mosaic tiles, consider the color, size, and material of the tiles to ensure that they match the desired aesthetic and functional requirements. It's also important to ensure that the tiles are properly installed and maintained to ensure their longevity and durability.
Square tiles are a classic, and have never been out of fashion. While until a few decades ago the standard size was 20x20 or 33x33 cm, for years now the most popular square size has been 60x60 cm, which you can use in both large and small rooms. For modern interior design schemes, the trend is for large sizes.
Tags: square tile, mosaic square pattern, fireplace surround, bathroom tile